Important news: Revised BPE Guidelines are now available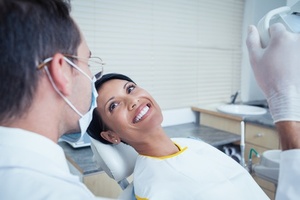 After wide consultation both within the BSP and with general practitioner input, the BPE Guidelines have now been revised and are available here.
This is an important document which has major clinical and medico-legal implications.
As ever, the BPE is designed to be a quick and effective tool for the screening of all patients' periodontal status but we hope that the changes we have made make it even more user-friendly. Please make yourself familiar with the document and disseminate it in the dental community.
Much remains the same but the main revisions are:
Radiographs for all code 3 & 4 sextants as before but periapicals are recommended
Code 3 sextants should only have a 6 point pocket chart after initial therapy
When carrying out a 6 point pocket chart only record sites of 4mm and above
Always record bleeding on probing with a 6 point chart
BPE should not be used around implants