Latest NHS dentistry and oral health bulletin - stepping up the fight against mouth cancer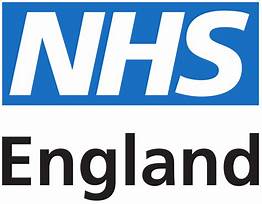 The latest edition of the NHS dentistry and oral health bulletin has been published this morning, in which CDO England Sara Hurley and Peter Johnson, NHS England's National Clinical Director for Cancer, bring together useful resources and advice for dental professionals on mouth cancer.
The bulletin can be accessed HERE.
NHS England wish to note their gratitude to the British Dental Association, Oral Health Foundation, Mouth Cancer Foundation and Cancer Research UK for their excellent materials in this area.