Latest updates from the GDC - March 2021

Ensuring graduates are at the level of safe beginner
We are continuing to work collaboratively with education providers to ensure that all students who graduate from dental education programmes in 2021 have fulfilled all required learning outcomes and are safe beginners.
Some students have faced significant challenges in gaining the required clinical experience due to restrictions imposed as a result of COVID-19. We have been working with providers to ensure the adjustments made continue to satisfy requirements, and will be undertaking further targeted quality assurance activity over the coming months, to ensure that all UK graduates are of the required standard and safe to treat patients upon registration.
You can find out more about how we are regulating during COVID-19 from our website.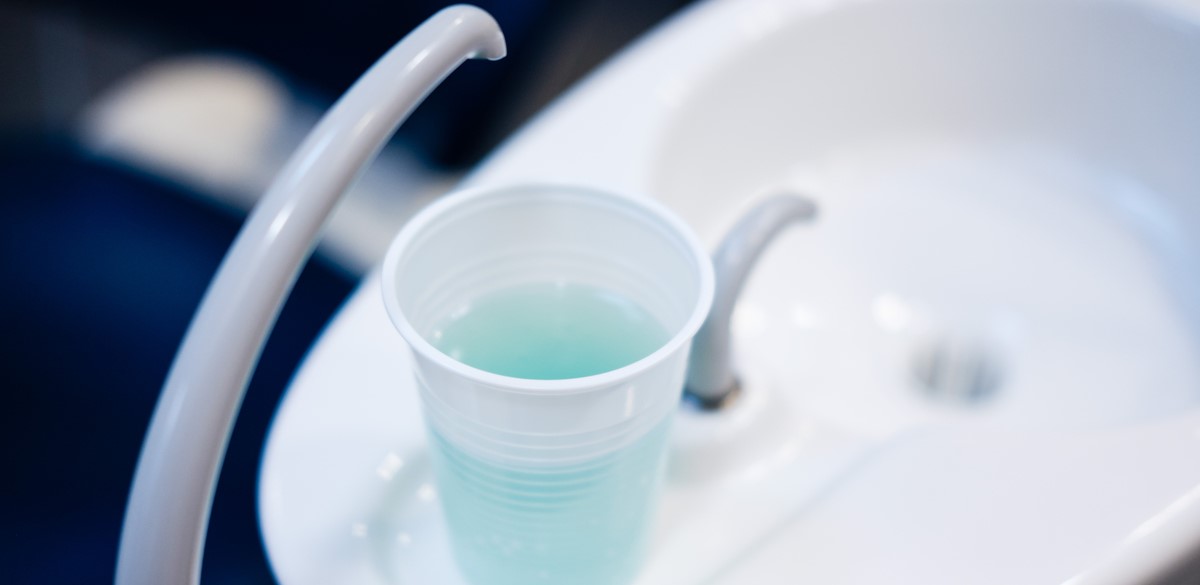 Scope of Practice review: stakeholders give their views
Representatives from key stakeholder organisations joined us for a workshop on options for updating and modernising our Scope of Practice Guidance last month. Together, we explored the issues practitioners encounter when using the Guidance and reviewed the different options for presenting the scope of practice of the dental team, with a focus on options that will deliver improvements while retaining the wider benefits.
We've gained valuable feedback and rich intelligence for our Scope of Practice Guidance review from these discussions and would like to thank all those who took part. We will now be developing the structure and content for revisions in collaboration with dental professionals and stakeholders. For further details on the progress of the Scope of Practice review please visit our website.
Webinar: The impacts of COVID-19 on dentistry
We hope you were able to join us for our online panel discussions on the impacts of COVID-19 on dentistry and how the dental sector can adapt to secure its recovery. Leaders from across dentistry were joined by lead researchers who helped to quantify and qualify the effects of coronavirus on dental professionals, the public and patients.
If you didn't catch it live on 23 February, you can now access the recording online.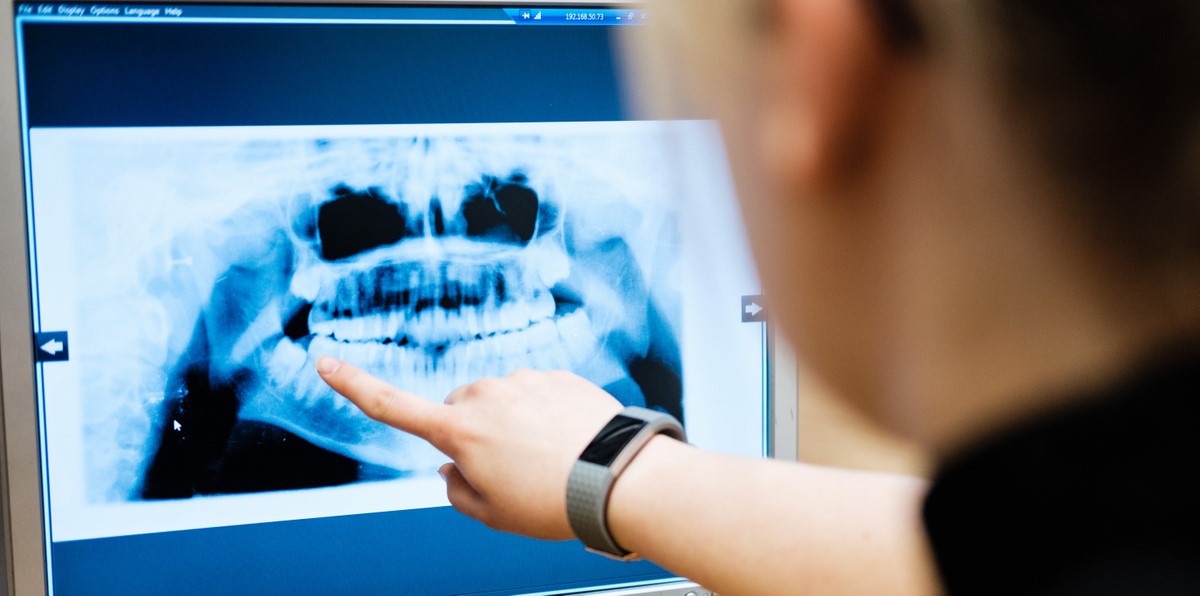 Statement on the Department of Health and Social Care White Paper
The government has set out proposals to join up health and care services and embed lessons learned from the coronavirus pandemic in its White Paper launched on 11 February. While proposals for much needed professional regulation reform are yet to materialise, the White Paper proposes shifting powers from Parliament to the Secretary of State on both the scope of professional regulation and the number of regulators.
Responding to the proposals, Ian Brack, Chief Executive and Registrar said:
"We very much welcome the Government's renewed commitment to regulatory reform, something for which we have been making the case for some time. The General Dental Council continues to operate within the limits of outdated and restrictive legislation which, in many instances, prevents a flexible, efficient and proportionate approach to regulation. While we have made improvements within the current framework, further progress without legislative change will be limited and so we look forward to continued collaboration with the Department towards the shared aim of achieving as rapid a solution as possible.
"We also note the proposed creation of new powers for the Secretary of State to remove professions from regulation and abolish individual regulators. We understand that the government does not have any specific plans to use such a new power, which in any case is dependent on Parliament approving the necessary legislative change. In the meantime, our primary focus as ever remains on maintaining public protection and confidence in dental services."