Launch of the NHS Regional Clinical Fellow Scheme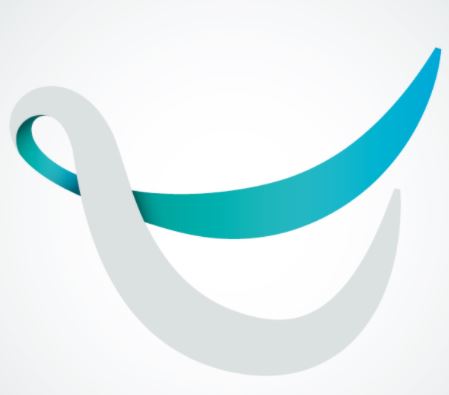 We are advised by the Chief Dental Officer, England, that there is one week left until applications close in the FMLM Regional Clinical Fellowship Scheme.
The scheme has been established by NHS England and NHS Improvement to expand opportunities and support aspiring clinical leaders to gain experience of system leadership, transformation, and service improvement, which will equip them with the essential skills they need to lead a complex and integrated NHS in the future. The scheme forms part of the NHS' commitment of the NHS People Plan 2020/21 to strengthen clinical leadership capability in the NHS, and to support to talented aspiring clinical leaders.
Managed by the Faculty of Medical Leadership and Management (FMLM), Clinical Leadership Fellows will be based in NHS regional teams for 12 months between 1 September 2021 to 31 August 2022, working with senior regional and professional leads. Posts are offered as secondments and are less than full time (0.6FTW) allowing individuals to continue to maintain contact with some clinical responsibilities. Fellows will lead key projects that contribute to regional and national priorities including the recovery, reset and implementation of learning from Covid-19. They will be supported by a wrap-around leadership development programme delivered by FMLM and a subsequent alumnus scheme.
The scheme is open to qualified clinicians that hold full registration with the relevant professional body and are able to demonstrate experience at team leader level, equivalent to an NHS Band 7 role. With the NHS Regional Clinical Fellows Scheme open to GDC registrants I encourage members of the profession with an interest in becoming the leaders of the future to apply before the deadline on 4 May.
For more information: CLICK HERE