Meet the new EFP Executive Committee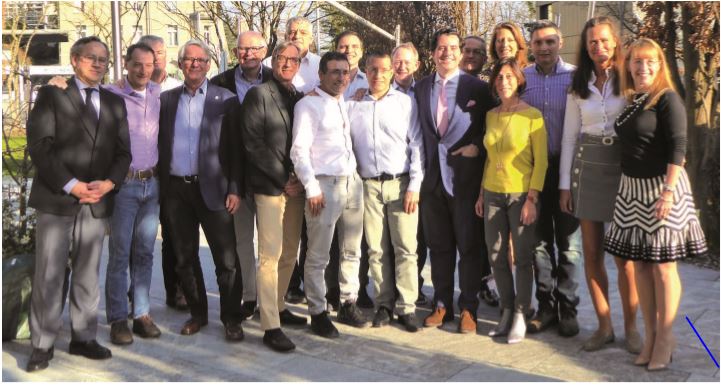 The BSP is one of 37 national societies affiliated with the European Federation of Periodontology. The EFP is one of the world's most dynamic scientific organisations in dentistry and a key generator of knowledge and the dissemination of science in the field of periodontology and implantology. Their affiliated societies come from: North America, South America, Europe, Africa, Asia, and Oceania.
Together we work hard to promote and provide information about periodontology and implant dentistry. In addition, we encourage the development of periodontal science and research, and focus on spreading knowledge to improve the population's health and wellbeing.
With a new leadership team at the helm and a new vision, the EFP has planned a year full of exciting challenges and opportunities. To find out more about the new Executive Committee and the important work of the EFP, click the link to view their latest Institutional Brochure: meet the EFP.