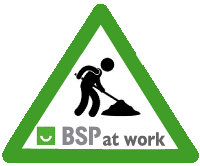 Earlier this year, the National Institute for Health and Care Excellence invited organisations to register as stakeholders to assist in updating the NICE guidelines for a number of topics. It was agreed that the BSP would contribute to updating the guidelines for managing Type 2 diabetes in adults.
The BSP has now replied to current NICE consultation on the management of patients with type 1 and type 2 diabetes, emphasising the evidence for diabetes as a risk for periodontitis but also the emerging data confirming the positive impact of successful periodontal therapy on diabetic status and, as a result, the likely reduced risk of complications for patients with diabetes.
We shall keep our members updated with any further developments on this matter.