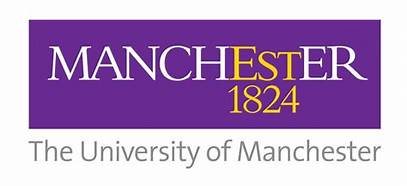 Perio-Forward is a project that aims to understand the referral process from hygienist and general dentists to specialist periodontists in England, to improve the efficiency of the treatment of periodontal disease.
General dentists and hygienists are trained to screen, diagnose and treat most types of periodontal diseases, which show very high prevalence worldwide. Severe cases and specific conditions may require treatment from a dentist who has had additional training in this field and is recognised as a specialist.
The referral for advanced periodontal treatment involves, therefore, the mutual care and treatment of the same patient shared between the referring general dentist/hygienist and the specialist. Ideally, referrals should be a smooth transfer of care of patients from one practitioner to another. However, in reality, it seems that this process is complicated by many factors.
The aim of this research project is to identify clinical and non-clinical factors that affect the referral process in periodontics in England.
Perio Forward includes 2 main stages:
1. Questionnaires to hygienists, general dentists and specialist periodontists
2. Interviews to hygienists, general dentists and specialist periodontists
You have been invited to take part in the first stage of this project because you are an active participant in the process, as a specialist periodontist. Your collaboration is very important for the success of this research project.
The online anonymous questionnaire is voluntary and should take no longer than 10 minutes. The results will be shared with the scientific community and you can get a copy of the results if you wish to. The QR code below will take you to the survey.
If you still have any questions about Perio Forward or require further details before you decide to enrol as a participant, please do not hesitate to contact the research team at hugo.pinto@manchester.ac.uk