President Handover 1st January 2017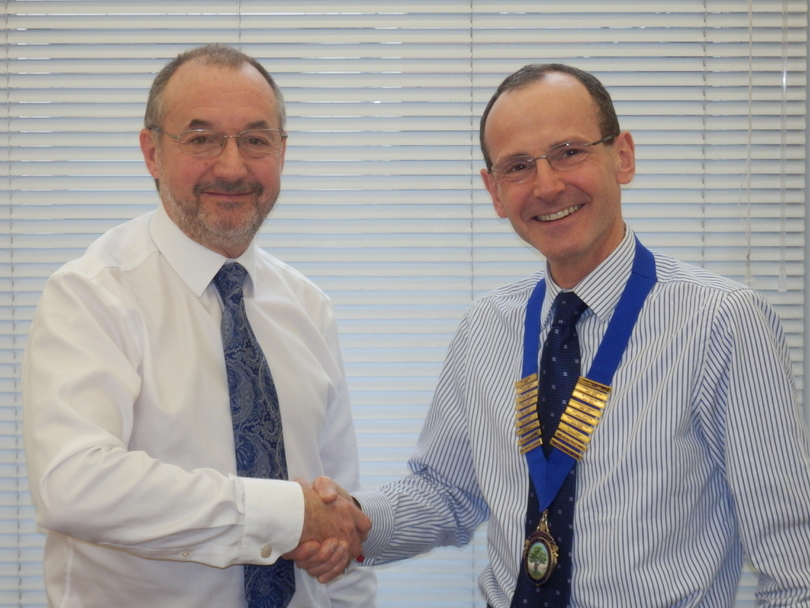 Dr Phil Ower hands over to Professor Ian Needleman as President for 2017. The presidential year now runs from January to December, in line with the membership year and the Society's financial year. Professor Needleman was voted in as President at the AGM held in Oxford in April 2016.
It is all change on Council with the following people taking up their membership of Council on 01 January:
Dr Penny Hodge - President Elect 2018
Dr Mark Ide - President Elect 2019
Dr Trevor Watts - Senior Vice President
Dr Richard Tucker - Honorary Editor
Dr Praveen Sharma - President of the Early Career Group
Dr Aradhne Tugnait - Other Member of Council
Thanks were given at the meeting held in December to all those standing down for their valuable contribution to the work of Council.