Seeing double at The Dentistry Show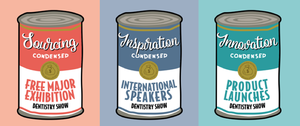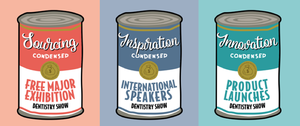 Our BSP Professional Hub presence provides a great meeting place and is where we meet members and new members every year.
Our "Selfie Stand" is generously supported by The Dentistry Show to help us kickstart our UK gum health awareness campaign - raising awareness of gum disease and gum health across the country. The campaign starts on Gum Health Day (12th May) so the exhibition couldn't come at a better time!
The Dentistry Show, NEC Birmingham, 22-23 April 2016