Successful BSP Annual General Meeting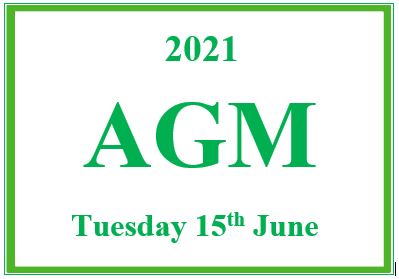 Thank you to everyone who attended this year's AGM, which was held online, via webinar, on Tuesday 15th June 2021.
The meeting was a great opportunity for BSP Council to update our members on our work and accomplishments over the last twelve months. Despite the problems faced by the pandemic, as a Society we have worked extremely hard and achieved an incredible amount in 2020.
We were pleased that the membership unanimously voted in favour of all of our proposals to update the Constitution. We believe that these important changes will sustain the future of the Society and help us to achieve elements of our strategic aims and stay focused on delivering the best service to our members, the wider dental community, the public and patients. It is essential that we remain a strong Society and maintain momentum as we move forward and tackle the many challenges and opportunities ahead. We thank those in attendance for supporting our plans and we are very excited to see how much we can achieve together over the next twelve months.
We have made the meeting minutes available to read, for those members who may have been unable to listen live on the evening. VIEW HERE