Thank you to our Partner Sponsors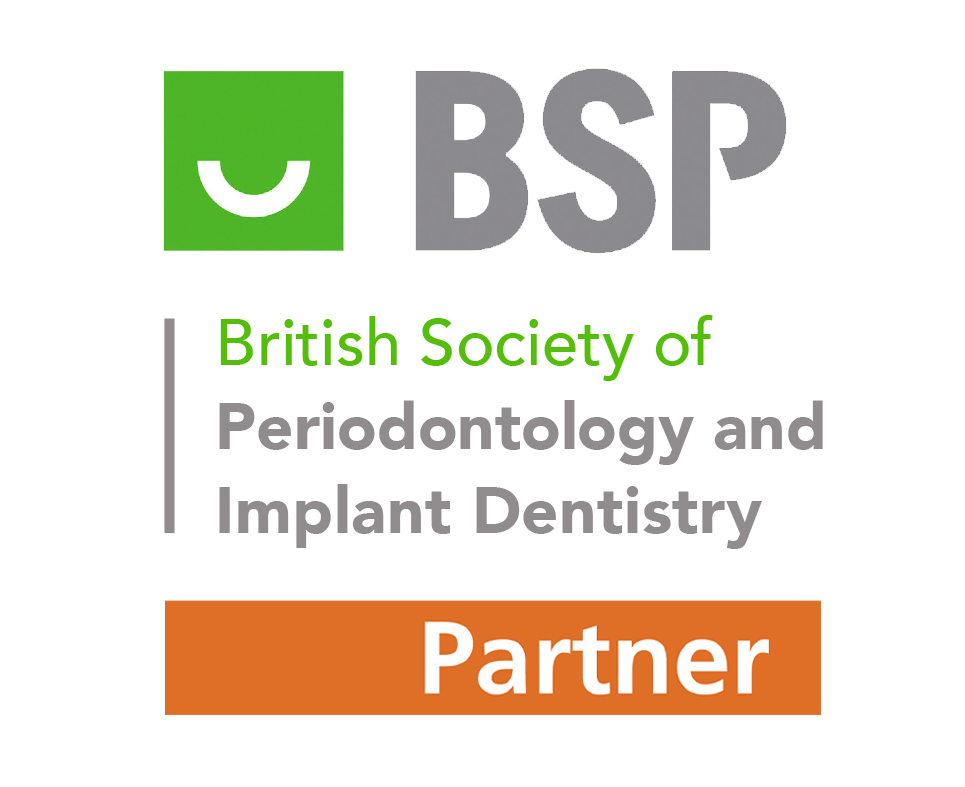 As a charity, we rely heavily on funding from organisations to enable us to succeed in our aim to advance all aspects of periodontology and implant dentistry and promote the importance of gum health to dental and medical professionals, undergraduate students, patients and the public.
Without the support of our 2020 Partner Sponsors, we would not have been able to fully support our members and the wider dental profession in the many successful initiatives we have undertaken this year.
In recognition of their financial support to help us achieve our strategic aims we allow our Partner Sponsors logos to be added to our website and newsletters. In addition, if they sponsor educational webinars or provide support for initiatives of public benefit, we may also add their company logos to educational resources to acknowledge their contribution. At all times, BSP Council follow health care compliance regulations.
We wish to extend our sincere thanks to our 2020 Partner Sponsors: Acteon, GSK, Johnson & Johnson and Oral-B. We are extremely grateful for their support and look forward to continuing our successful working relationship with them next year, together with our new Partner Sponsor, Dürr Dental.
You can find find out more about our Partner Sponsors by clicking their link below: