Wellbeing Support for the Dental Team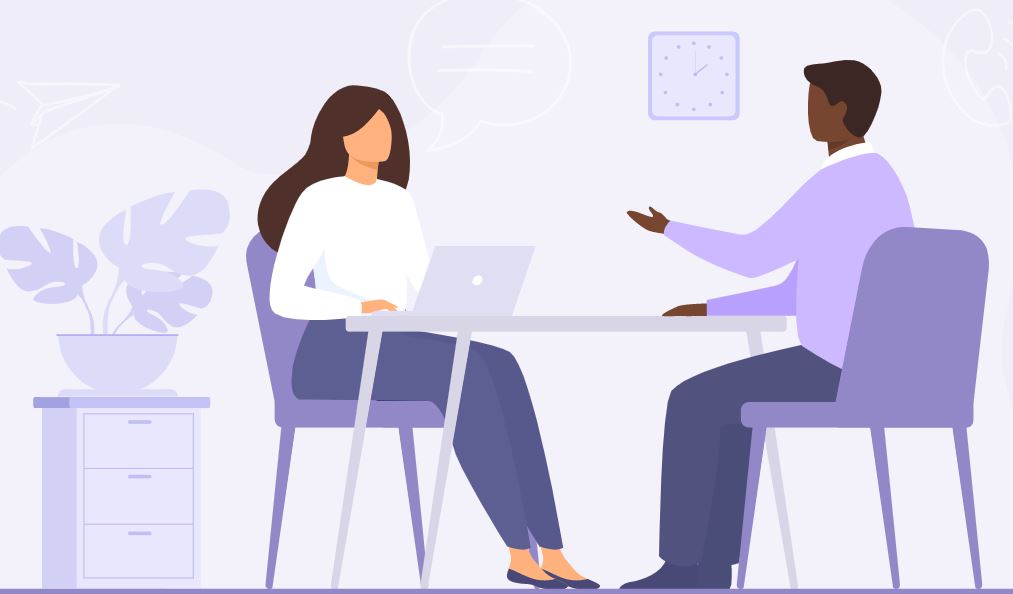 Back in February 2020, stakeholders from dentistry and beyond came together to discuss the well-being of dentists and their teams. Following this, a small group of dedicated colleagues have been collaborating to bring together well-being resources available to the dental team into a single signposting document.
Wellbeing Support for the Dental Team has been created for all dental team members, including students and non-clinical roles.
It outlines how to assess your own mental health and wellbeing and provides resources for self-care, including the range of organisations available to support you.
For a variety of reasons, there has traditionally been a reluctance amongst the dental profession to speak about and seek support for their personal problems, including mental health. It is time to put an end to that.
There is strength, not weakness, in asking for help, and to that end, this resource offers simple and practical steps to know where you can find the support you need throughout the UK.
Wellbeing Support for the Dental Team encourage you to visit their website and download their free support document to use with your team, practice or organisation.
Website: https://www.supportfordentalteams.org
Document link: supportfordentalteams.org/download