How's Your Smile Campaign 2016
The BSP ran a significant UK campaign in support of European Gum Health Awareness Day – official launch date 12 May 2016.
Gum disease (periodontitis) is a major public health problem affecting quality of life. More than 45% of UK adults are affected. It has known links to other serious conditions. Gum disease is preventable and treatable if caught early.
A key part of the campaign was the use of 'mouthcards', asking people to wear a card and send a selfie to twitter using the hashtag #howsyoursmile.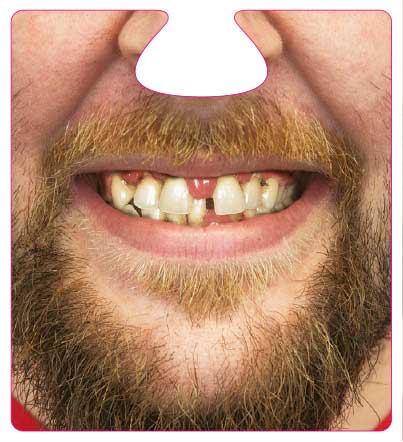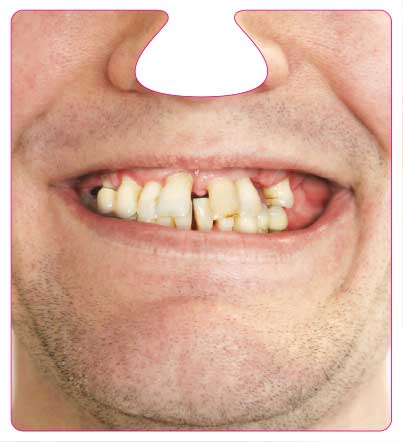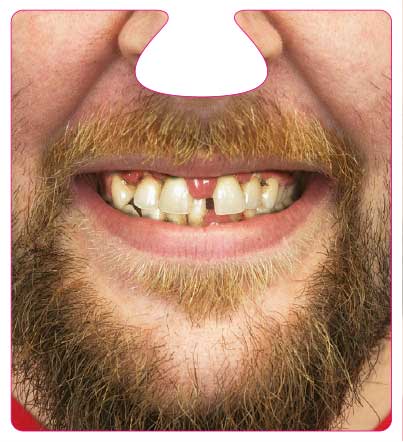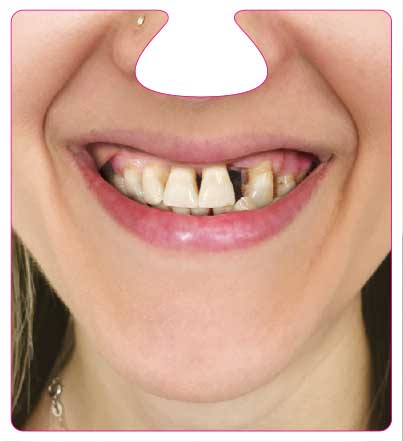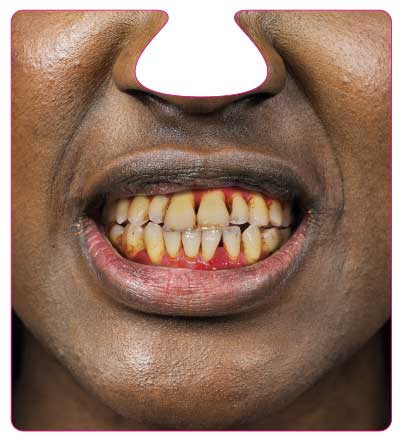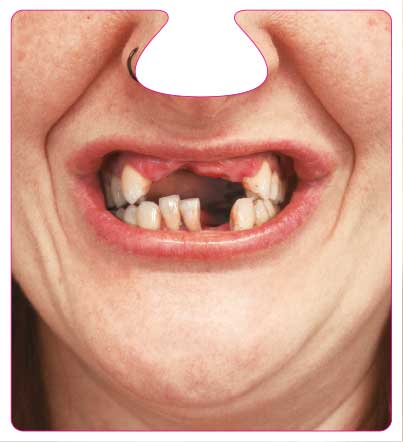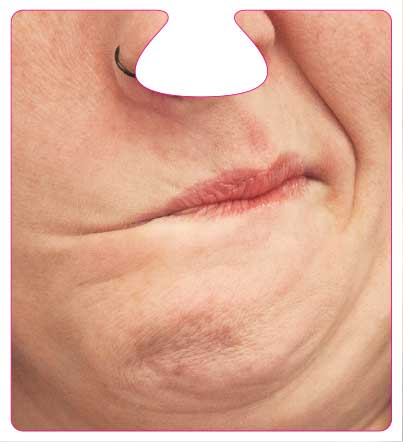 Two 'shock' videos were used to convey the message on social media - using the slogan 'Don't let gum disease wipe the smile off your face'. Unfortunately we are not permitted to keep showing these - so here are some 'before' and 'after' stills.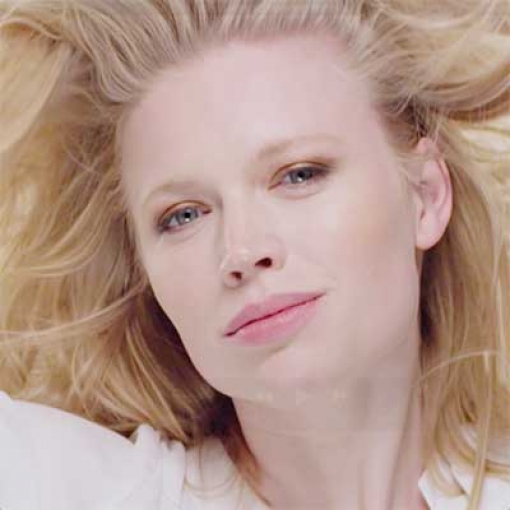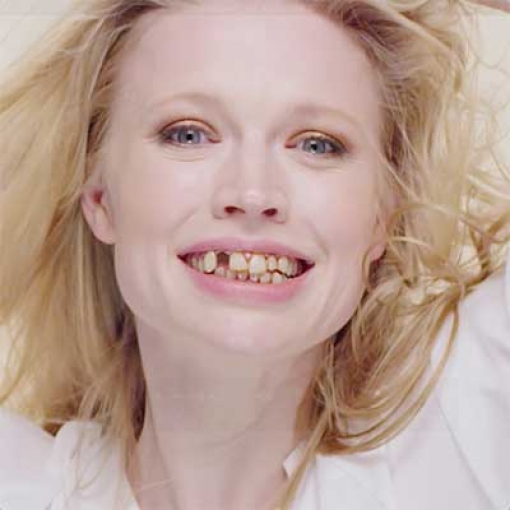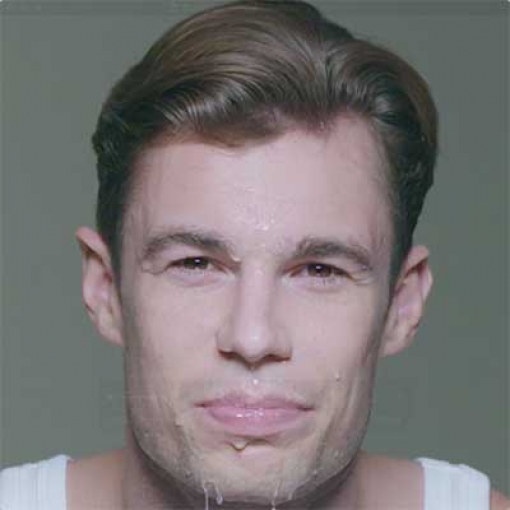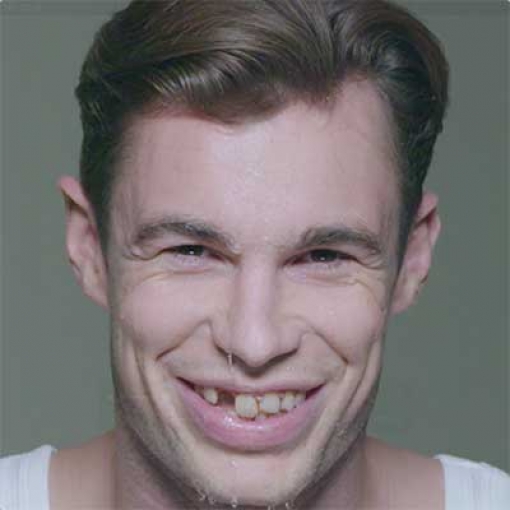 This summary video shows the powerful impact of gum disease and how effective our campaign was in engaging with the public and raising their awareness o fthe importance of gum health.