BSP Annual General Meeting 2021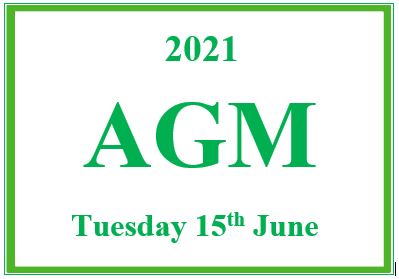 This year's AGM will be held online, via webinar, on Tuesday 15th June 2021 at 6p.m.- 7.30p.m. An invitation to participate in the online AGM, together with the Agenda, from Honorary Secretary Professor Wendy Turner, has been sent to the membership. The invitation and agenda may be viewed below, together with the previous minutes and accounts:
We very much hope that you will register for this meeting, via the Events page.