BSP Annual General Meeting 2022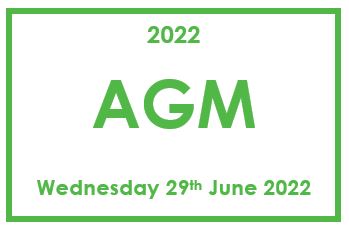 Thank you to the members who attended the online Annual General Meeting (AGM) on Wednesday 29th June 2022. It was a pleasure to update you on our work and accomplishments over the last twelve months.
The recording has now been added to the website Events page, for anyone registered who was unable to watch live. If you have any difficulty accessing the webinar, please contact Tamsin Lawson: conferences@bsperio.org.uk
Alternatively, you can view the minutes of the meeting HERE.