Thank you to our Partner Sponsors…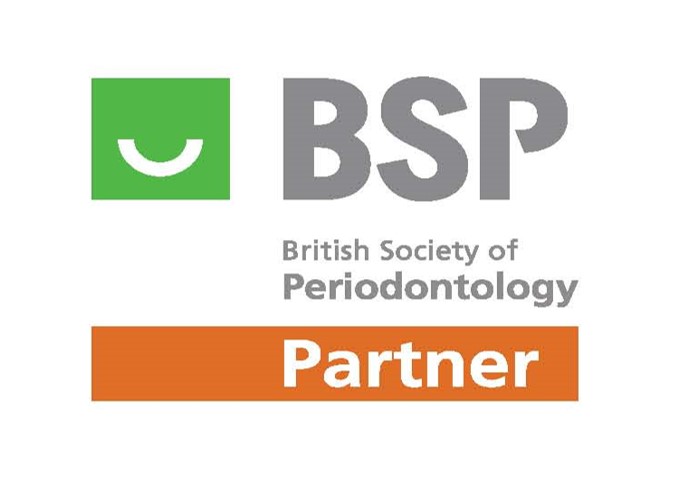 As a charity, we rely on funding from organisations to enable us to succeed in our aim to advance all aspects of periodontology and dental implantology and promote the importance of gum health to dental and medical professionals, undergraduate students, patients and the public.
We wish to extend our sincere thanks to our 2019 Partner Sponsors who have provided the Society with funding and support for many of our activities this year. We have successfully completed several initiatives this year and recognise that their support has enabled us to achieve our strategic aims and objectives for our members.
We are extremely grateful to Acteon, GSK, J&J and Oral-B for their support and look forward to continuing our successful working relationship next year. Find out more about our Partner Sponsor companies by clicking the links below: